Life has taken an unexpected turn.
I am currently thrust into full time work at a doctor's office. The money will be a blessing, but the gift of precious time severely restricted.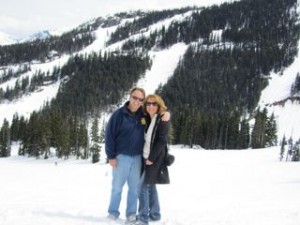 I look at this opportunity with a purpose in mind…there is reason God has presented this job. Not one thing happens by chance,
therefore I open my eyes. I wait. I pray. I listen.
This job dictates a slightly different format.
Monday
will become conversational and short…a snippet into how my life and marriage is today…so that you too can believe in your healing.
The form of betrayal that has hit your life may not include adultery but rather some other scenario, and even if it does involve adultery you may or may not have the opportunity to restore your marriage. So although our stories may have variation, where they intersect and have relevance is in the necessity for personal inner healing, for we all have a desire to live a full life of love and joy once again.
For this reason
Wednesday
will include a blog specifically with you in mind. This post will focus on "how to" heal from betrayal.
Friday
will remain a short inspirational guest blog, recommended music link, quote, Scripture, or poem to encourage you through this painful season of life.
My prayer is to inspire healing...
from every type of betrayal, so that no matter what your personal circumstances are, you will emerge healed and whole.
Hope you tag along.