The Beautiful Okanagan Valley
The Beautiful Okanagan Valley
Let's stay in touch? Updates, book release information, recipes, contests, free give-aways and more. Sent out monthly with the guarantee your email address will not be shared.
Subscribe to Blossom's Newsletter
My Story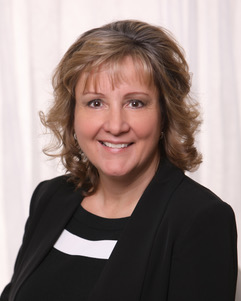 I was born on the wrong side of the tracks, had there been tracks. My growing years took place in the rural backcountry of small town Kelowna, in western Canada. I still live in that same community, a much bigger metropolis than in my childhood days.
Most everyone grew fruit on the rolling hills around us, but my daddy worked in the local saw mill barely making enough to feed his hungry brood.

Eight kids born within a nine-year time span, we were a close-knit bunch with family secrets. One of the largest and poorest families in our neighborhood culminated in bullying at school. Of course, they didn't call it that back then, nor care that it happened. I didn't wear the right clothes, live in the right house or fit into the norm. The fact my daddy cut my hair and I wore my brother's hand-me-downs most definitely did not help.

Way back then I had an imagination that swept me away from the pain of daily life. I dreamed of a land of kindness, gentleness, and love in a world that gave so little. Who knew that someday that same creativity would sprout wings upon a page and give birth to stories?
There was no safe harbour—not at school, nor at home. Dysfunction ruled. Mental and physical abuse is the terminology professionals would use today. Had it not been for a loving God who showed up in those dark places, I would not be alive to tell the story. At fourteen, I accepted Jesus as my Saviour and never looked back, because He literally plucked me from the sinister hands of suicide. No, the abuse did not stop, but God showed me how to love, forgive and find the light of hope while still living within the clutches of darkness. Now that is power.

Married at the age of twenty, I moved out and on, placing the childhood trauma in the far recesses of mind. I thought I was healed until betrayal within my marriage brought back childhood memories of being told I was good-for-nothing. In order to truly heal I had to open Pandora's box and deal with the suppressed damage. From that point on, my life has embraced authenticity and a desire to help others. I no longer feel the need to project perfection or hang onto damaging secrets. I believe in the power of God to heal all trama, for I have walked that path.

A transparency birthed out of personal anguish is woven into my novels. The pain of suffering has taken the fluff out of my romance writing and made my story-telling authentic and real. I often get readers that identify with the pain upon the pages and they let me know how much the message of hope has inspired them. I thank God for this opportunity to write of His amazing grace.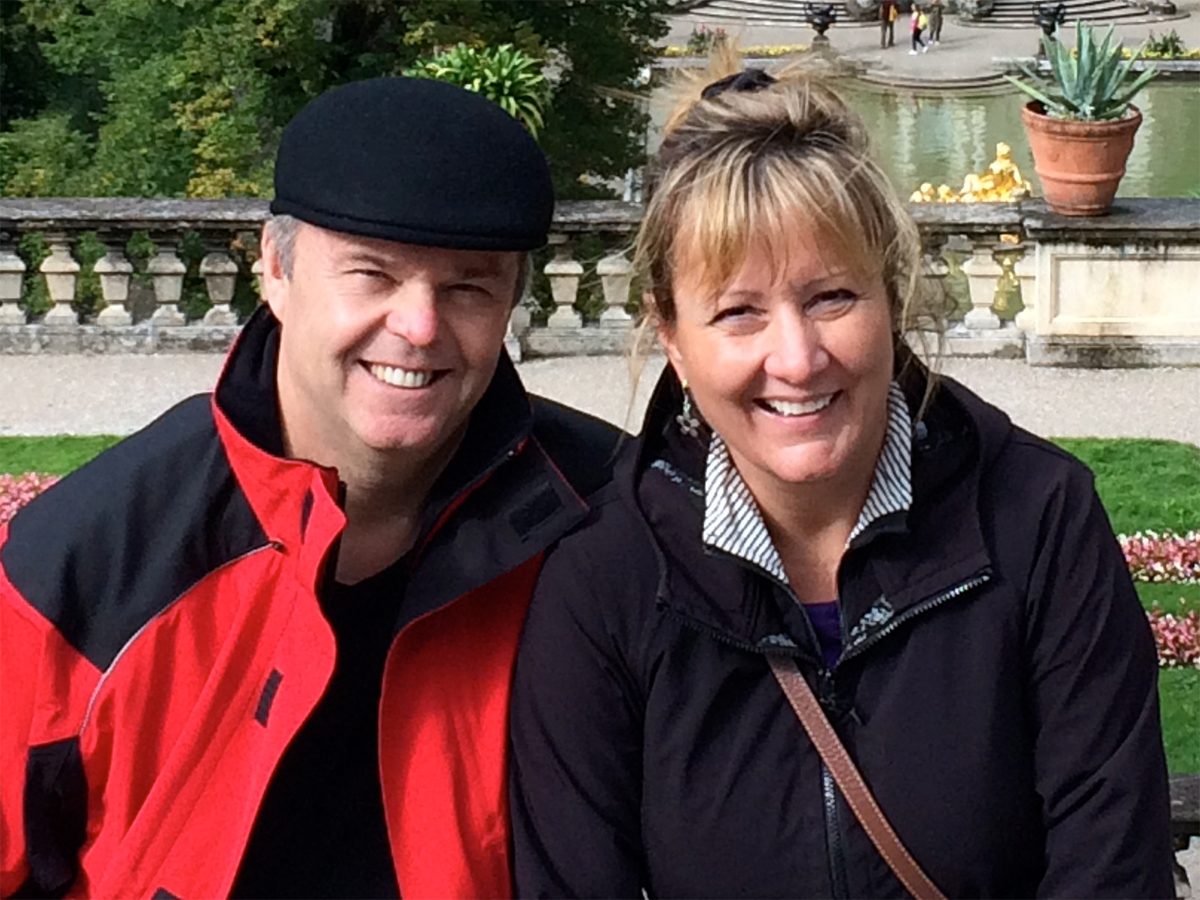 A compassion I know I would not have, but for the suffering, is the reason I truly care about the broken-hearted. But, I have also learned a greater truth. No matter what pain and agony life serves up, there is nothing, no nothing that can separate us from the love of God. Things that I thought would have crushed and destroyed my life, have not. I no longer fear anything life may bring—instead I trust the One who holds my life in His hands, and I am truly free.

I find in talking to people, that suffering hits every life in some way, shape, or form. If you are in the throes of such pain my prayer is that this testimony will give you the encouragement and hope needed to believe—that God truly cares to heal the broken-hearted, heal marriages, heal lives that have taken a wrong turn. You will find this message of hope woven through each of my novels, or in every opportunity I am given to speak.
How did my writing career find wings?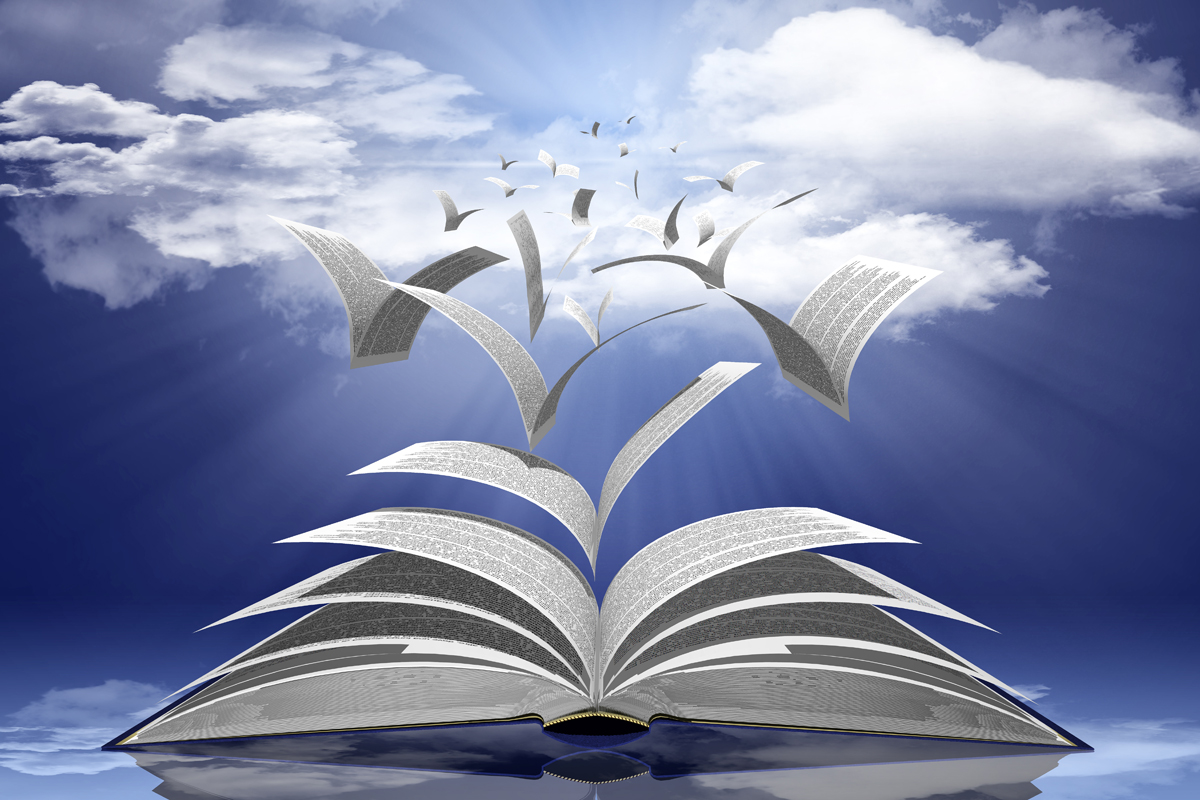 I finished grade 12, with no money nor opportunity for post-secondary education, and began full-time work. I married at 20, took in my husband's two half-brothers, a seven-year-old and a fourteen-year old, and became an instant mom. At twenty-four I had my son, and at twenty-six my daughter. Paying the bills was a priority, so I joined the millions of others that responsibly pay their taxes, raise their children, and head out the door to a job they loath every day.

It wasn't until my children were grown that I went back to school and became a personal trainer. For the first time in my life I had a job that I actually enjoyed.
When an unforeseen illness hit and physically demanded I could not work, I had the gift of time. Out of sheer boredom, I decided to write one of the many stories that danced in my head. I was astonished at the depth, emotion and fulfillment I found in writing fiction. My imagination took flight. At forty plus I found what I was destined to be when I grew up...a writer.

Since God has opened the doors to a writing career, with both the gift of time and opportunity, words haunt the portals of my mind, ever-beckoning. They ferment and brew, then spill upon the pages with the tap, tap, tap of my keyboard. I bring to you a piece of myself in each book of fiction, non-fiction, each blog, each devotional. My prayer is that you will find a resounding message of love and hope…where the hurt and the Healer (Jesus Christ) collide.