IF GOD HEALS, WHY AM I DROWNING IN PAIN?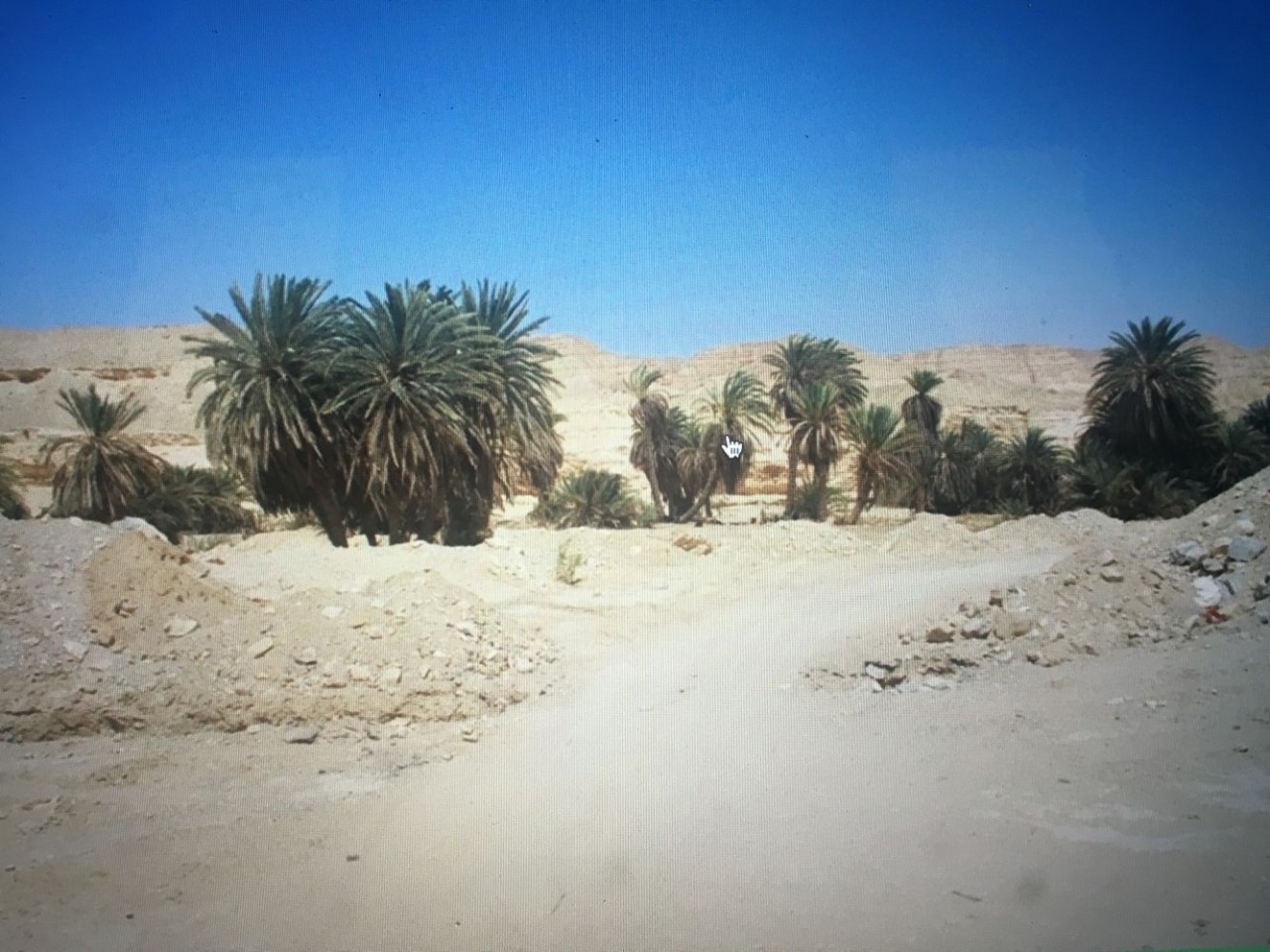 YAHWEH-ROPHE​
Exodus 15:26 … For I am the LORD who heals you.
Yahweh-Rophe means the Lord heals. This amazing gift of God will be looked at in the next two weeks. First from the Old Testament as God—our healer and next week in the New Testament as—Jesus our healer. Because we serve a triune God, meaning that the Father, Son and Spirit are one, and a God who is the same yesterday, today and tomorrow, looking at old and new testament accounts are beneficial.
The God we serve heals. He heals the physical, emotional, and spiritual sickness in our life.
The title Rophe (Healer) was first given to the Israelites right after they had been delivered from slavery in Egypt and walked through the Red Sea into freedom in the desert. You would have thought their faith would have been at an all-time high. Right?
However, three days later when they couldn't find water, they grumbled and when they did find the waters of Marah and they were bitter, their disappointment and anger exploded. The LORD came to their rescue despite their terrible attitudes, but who am I to talk …
I remember all too vividly the bitter waters of Marah served up in my life. On October 27, 2007 I faced the saddest day of my life. I found out my husband had been cheating on me. Now you have to understand, family was everything to me. Marriage was important. Success at both, a serious priority and God knew this. How could He have let me marry a man who would betray? I had been so careful to marry a Christian man, a pastor's son, someone who loved me more than life itself. My biggest fear had come to life. How could God betray me with more sorrow after the horror of my childhood? Hadn't I already suffered enough?
I will never forget the pain. And I was furious … at my husband, at the world, at God. I questioned God. I've been a faithful servant since the age of 14, living for Jesus, giving to others, loving my husband and kids with all my heart and yet this … humiliation and betrayal is my reward—really? Where did all my prayers for protection over my family go?
Shattered, broken, angry and bitterly disappointed, I did one thing right, I chose to walk toward God rather than walk away from Him. I took my anger, my sorrow, my pain to God and wrestled it through. That decision took years and was by no means easy, but in turning to God the one thing I craved the most was possible. I wanted to be healed. I pressed in and claimed Is. 61:1 … He has come to heal the broken-hearted."
Though I did not know if my marriage could be restored, I needed my heart to heal. I did not want to become bitter, or woe-is-me, or worse. God in his amazing power healed both.
So, I stand tall. I stand whole and beautiful in the Lord. Greater healing then I ever thought possible happened … from the damage of betrayal in my marriage, all the way back to the physical and emotional abuse in my childhood God brought to the surface and healed. Yes, I suffered. Yes, it was painful but there was purpose …
I received something far greater than I ever imagined. The truth of Romans 8:38 became heart knowledge, not just head knowledge. There is nothing, no nothing that will separate me from the love of God. No sorrow. No pain. No loss. No disappointment. Neither life, nor death. Nothing will separate me from the healing waters of my Yahweh-Rophe. Before this experience I had fears. I had demands. I had dreams that God was not allowed to mess with.
I now have peace. ONLY beautiful peace. Whatever life throws my way, I surrender to a sovereign God. I have God my Rophe, my healer. I am content.
Nathan Stone writes: "Marah stands for the sweetening of those bitterness's, the curing of the ills to which both flesh and spirit are heir."1
Ps. 103:2-4 encourages. "Bless the LORD, Oh my soul, And forget not all His benefits: Who forgives all your iniquities (sins), Who heals all your diseases, Who crowns you with lovingkindness and tender mercies.
My husband, too, experienced the healing of the moral and spiritual man. He had walked so far away from the God of his youth, in pursuit of riches, power and prestige, but God allowed him to fail (knowing full well it would devastate me, but also knowing He had me in His loving hands.) God healed the soul, the sin, the sorrow.
This is the God we serve. Though as Jesus said, In John 16:33 "In this world you will have trouble" (for God has not promised we are in heaven yet,) He has promised to be our healer when we turn to Him.
So, if you are spiritually sick far from the Lord, or emotionally damaged like I was, there is healing in the name of Yahweh-Rophe. Call out, He is only one prayer away.
Dear Yahweh-Rophe, the LORD my Healer, come to me for I am undone.
Heal my heart for it is broken.
Touch my body for it is sick.
Cleanse my spirit for I have sinned.
Heal as you have promised. For thine is the kingdom, the power, and the glory, forever and ever Amen.
Next week we will discuss physical healing.
If you are hurting and broken-hearted listen to this amazing song by Danny Gokey "Tell Your Heart to Beat Again."
All Scripture taken from the NKJV
1) Nathan Stone Names of God
Other Names of God that may encourage you can be found on the following dates.
1) Elohim-God - October 1, 2018 2) Abba Father - October 15, 2018 3) El Shaddai - October 22, 2018 4) The Truth - October 28, 2018 5) The Alpha & Omega - Nov. 5, 2018 6) Yahweh-Shalom - Nov. 12, 2018 7) God of All Comfort - Nov. 19,2018 8) The Rock - Nov. 26, 2018 9) Our Maker - Dec. 3, 2018 10) Our Defender - Dec.10, 2018 11) Immanuel - Dec. 17, 2018 12) The Bread of Life - Jan. 7, 2019 13) Yahweh-Nissi - Jan. 14, 2019 14) Yahweh-Rohi - Jan. 21, 2019 15) The LORD - Jan. 28, 2019 16) Deliverer - Feb. 4, 2019 17) Spirit of the Living God - Feb. 11, 2019 18) Yahweh-Rophe Part 1 - Feb. 18, 2019
Stay Informed
When you subscribe to the blog, we will send you an e-mail when there are new updates on the site so you wouldn't miss them.
Comments
No comments made yet. Be the first to submit a comment