Wait For It!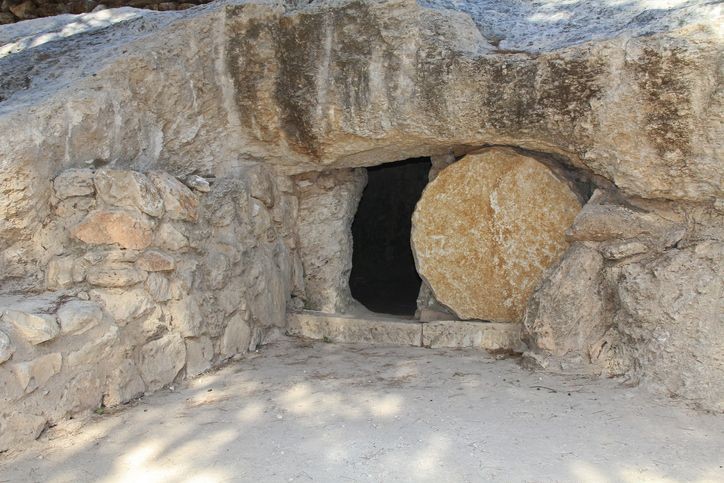 Day 2 AD

A somber lies over the city of Jerusalem. Jesus is dead. The skies open and heaven weeps a thousand tears. The Messiah has been cornered, crushed, crucified. Tortured for our transgressions. A mammoth rock and soldiers that guard the tomb seem to have the final word.
The day is dark. Dreary. Disappointing. The disciples huddle in an upper room full of defeat. Their Teacher has departed.
The women weep.
But WAIT FOR IT!
All is as it should be…
The quiet is part of the quest for hidden treasure.
The sorrow is part of the solace.
The tears are part of the triumph.
A plan with a purpose slowly unfolds.
WAIT FOR IT!
God is never aloof, or asleep, or apathetic to our cry. He is working. As Romans 8:28 says, everything… (and that means the worst of the worst) for our good, to all who love the Lord.
As the disciples and the women that loved Jesus…
WAIT FOR IT!
Resurrection morning is coming when all suffering will be redeemed!
Stay Informed
When you subscribe to the blog, we will send you an e-mail when there are new updates on the site so you wouldn't miss them.
Comments
No comments made yet. Be the first to submit a comment