Yahweh ... The Most Powerful Name in the Universe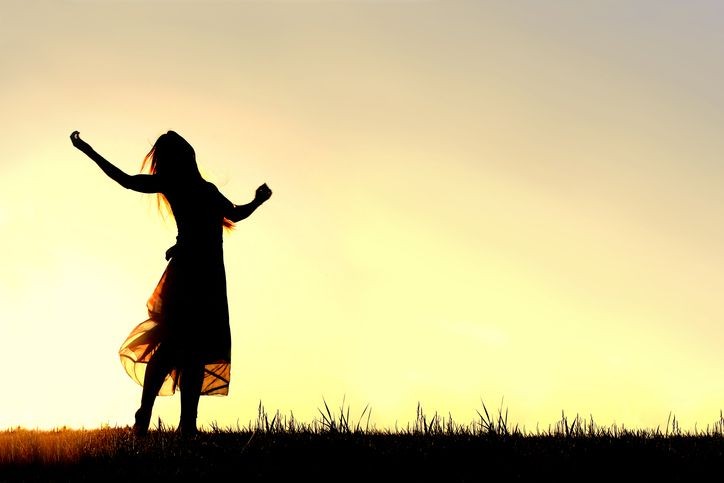 Yahweh
The Most beautiful Name in the Universe.
I tackle this, the name of God YHWH ( יהוה) with a holy reverence and a weighty responsibility. This is God's name, whereas others could more accurately be called titles. What this means is—all other ways of expressing God's name reveal His character and characteristics. But this name YHWH means He is, He was, He always will be.
The name YHWH became Yahweh in the tenth century when Jewish scholars added vowels to the Hebrew language formerly written without them.

The Jewish people understood and revered the sacred name YHWH, so much so, Hebrew Rabbis would refer to it as "The Name," "The Unutterable Name," or the "The Great and Terrible Name." They feared that somehow, they would profane the name and often substituted Adonai in its place.
Because Jesus tore the veil from the Holy of Holies as we just celebrated at Easter and made God accessible to all believers, there is an intimacy we share with God that the Old Testament people did not share. We don't have to fear using the name Yahweh and can take great joy in using this Holy name.
So where is this name in our Bible? It actually appears more than 5,800 times in the Old Testament and can be found in the English translation as LORD in caps, not to be mistaken with "Lord," in upper and lower case, which translates Adonai.
So, let's use the name Yahweh in our prayer time this week and glorify who He is and the blessing of communion and relationship. We can crawl up on his lap and call Him Abba Father, or fall to our knees in praise and give reverence to Yahweh. We are blessed beyond measure to have a friend, so loving, so powerful, so intimate.
If you want a special time of worship, I recommend listening to this song. It is twelve minutes long, super simple and you can join in and lose yourself in worship to Almighty Yahweh. I literally had goose bumps as His presence came over me singing the name of Yahweh. Powerful! Featuring Jon Jones & Dee Wilson - Yahweh
Stay Informed
When you subscribe to the blog, we will send you an e-mail when there are new updates on the site so you wouldn't miss them.
Comments
1
Wonderful as always, Blossom!