YOU NEED NOT WALK ALONE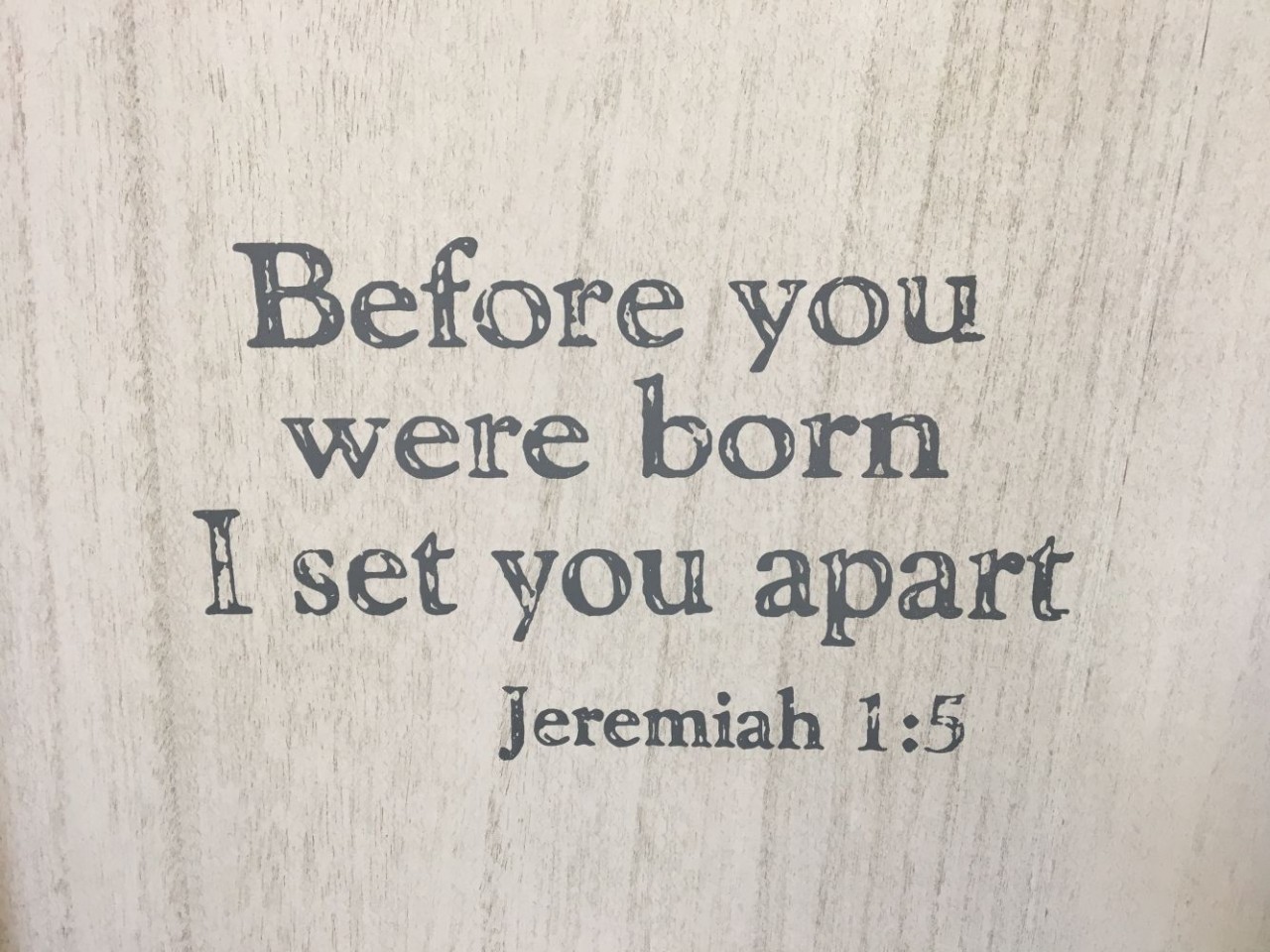 El-Shaddai (God Almighty)
I was driving down the road today and an old song by Amy Grant came to mind, called El Shaddai. I started humming the tune and remembered this song was my first introduction into the vast array of the names of God. All those years ago my interest was piqued enough to explore what El Shaddai, El-elyon na Adonia meant translated from Hebrew to English. (God Almighty, God in the highest, Oh, Lord.)
Why, you may ask, should I be interested in the names of God or understanding them in Hebrew?
They are a portal, a window, an illumination into the very character of God. If God seems distant, you are not reading this by mistake, but by divine intervention. God Almighty, El-Shaddai wants you to know His heart of love for you.
FOR THE SKEPTIC OR SEEKER
You may be new on this pathway to exploring the reality of God, but He is not new to you. He knit you together in your mother's womb and saw your unformed body. Ps 139:13-16 His love for you is as high as the heavens above. Ps. 103:11 That's how important you are to Him.
Just imagine this truth. Imagine a world figure like a King, a President or Prime Minister of a country wanting to make your acquaintance. Imagine they invited you to their home. Then take it a tad further and imagine they considered you as close as family. Now you have a picture of how the God Almighty El-Shaddai longs for relationship with you.
Ps. 103:8 says, "The Lord is compassionate and gracious, slow to anger, abounding in love," for you. Your life matters. You were created for relationship with God. If you are feeling lost, alone, or disjointed even with many people around you and Facebook friends galore, El Shaddai is what you are missing. I encourage you to reach out. Speak out loud the name El Shaddai (Pronounced el-shaw-DIE) and invite Him to show up in your life. He will not disappoint.
FOR THE BELIEVER
The name El- Shaddai first mentioned in Genesis 17:1 has two components. El is the root form of Elohim (meaning All Powerful One, Creator) and Shaddai means Almighty or Breast. In the old testament El-Shaddai is translated as "God Almighty" twenty-four times with the meaning of one who has power to compel nature to do what is contrary to itself, such as healing the sick, parting the Red Sea, or sending Manna from heaven etc. Shaddai is also translated another twenty-four times as the Breast, signifying one who nourishes, supplies and satisfies. (1)
Think back to the days before the bottle or formula, the breast was the only means of nourishment to a baby. The breast gave life. It nourished, supplied nutrients and satisfied. This is exactly what God does for us.
El-Shaddai means the God Almighty who is all-sufficient, all-bountiful, all-satisfying. He is a God who desires to meet our needs, fulfill His promises in our life and give true blessing … that change you from the inside out.
Our North American culture eats up the message of health and wealth, or name and fame, and though each of these blessings can be used for the glory of God, I believe there is a much deeper meaning to true blessing.
Jesus said in Luke 9:23 "If anyone would come after me, he must deny himself and take up his cross daily and follow me." This means that the things of the Spirit are far more valuable to ask for than health, wealth or a name for yourself.
El-Shaddai, our All-Sufficient One, our Supplier, our Satisfier wants to bless us with life and life more abundantly. El-Shaddai is able to do exceedingly abundantly above all that we ask or think." Ephesians 3:20
So cry out the name El-Shaddai. Believe in His power and might. Ask what you will, for He longs to hear your voice. But don't be surprised when He gives you blessing far richer, deeper, and more abundant than your mind can think to ask.
El-Shaddai gives peace in the storms of life.
El-Shaddai gives strength when you are weak.
El-Shaddai gives hope when life crumbles around you.
El-Shaddai gives healing to the body, mind and emotion.
El-Shaddai gives love when the world is unkind.
Breath out the name of El-Shaddai this week as you travel on the highways and byways. Stop long enough to think about what that title means, and let your mind wrap itself around a God who intimately cares for you.
(1) Nathan Stone Names of God
Sit back, take a deep breath slowly in and out and relax. Listen to this beautiful rendition of El Shaddai by Amy Grant.
Stay Informed
When you subscribe to the blog, we will send you an e-mail when there are new updates on the site so you wouldn't miss them.
Comments
1
I love that song. It was written by Michael Card.
I also really appreciate the concept of naming the names of God as I plow through life's days and challenges.
I love that song. It was written by Michael Card. I also really appreciate the concept of naming the names of God as I plow through life's days and challenges.