I Want To Reflect His Love But...
God if you are the Sun, then I want to be the Moon!
A favorite song writer/singer of mine, Phil Wickham, wrote a song called "Sun and Moon," with these amazing words referring to God…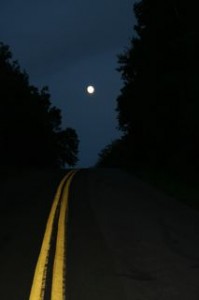 "If you are the sun, then I want to be the moon,

I want to reflect the light that shines from you."
These words conjure a depth of thinking within my soul that inspires yet drops me to my knees. I want to reflect God's light, His goodness, His mercy and His love but some days it is really hard.
Taken back to that time of acute pain right after I found out about my husband's betrayal in our marriage…I remember the struggle. I wanted to be a Christian one moment but then scream the next. This journal entry written a few weeks after disclosure reflects the insanity.
November 10th 2007
An ugly day.
The day played out like a bad hand, but rather than fold I kept right on playing.
Anger grew and ripened within me. I wrestled, stewed and fretted all day. An ugly feeling lingered on the edge of my mind as I tried to push back the nastiness. Finally like Mount St. Helens, I blew. Ugly doesn't paint a grim enough picture.
Among many other things that should not have been said, I voiced how at I had been struggling with intense anger and sorrow all day to the point I didn't even know who I was anymore. Then I admitted that I honestly did not think I could carry on in the marriage.
He did not argue.
I just caught a glimpse of myself as I walked by the mirror. My tear stained face, matted hair and puffy eyes are truly tragic in every sense of the word. I wonder who the fragile waif staring back at me is?
It's all so incredibly sad. ~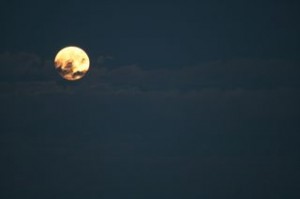 God has done amazing healing individually and in our marriage since that time. I share this personal reflection for the purpose of helping you realize that not all moments are pretty. God does not care. He loves us when we shine and reflect His love and when we behave like we are a moon smothered with black cloud.
No matter what your betrayal, the depth of your anger today, or whether you have a marriage to restore or not, God has one commonality between all our life stories…He desires inner healing for each of us.
I live to proclaim…God heals the broken heart. Have hope in a brighter tomorrow.
Stay Informed
When you subscribe to the blog, we will send you an e-mail when there are new updates on the site so you wouldn't miss them.
Comments
No comments made yet. Be the first to submit a comment