Can you see the wind?
Today I went for a walk. Not because I needed one after a crazy busy workday, but because my dog Lyla did.
A simple truth blew across my mind. God is much like the unseen force of the wind.
I could not see the gale that ripped up through the valley, but I could feel it. My hair streamed behind and whipped back across my face as I turned my head to throw the ball for Lyla.
The water on the pond rippled and swirled.
The tall stately pines sang out a husky whistle.
The Poplar's leaves rustled and twirled, not to be outdone by their neighbor.
The grass in the field bent and stood, and bowed again like a pauper before a king.
The wild flowers swayed in rhythm to an unseen conductor.
THEN…the sweet fragrance of a wild rose carried on this unseen force enveloped me and I breathed in deeply.
The world around me literally danced. I could not help but think of its creator.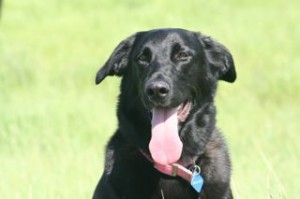 My mind caught a gust of times past as memories blew in. I remembered how I cried out to God in the midst of my crisis and like the Psalmist I wondered…
Was God even present?
Did He care about my sorrow?
Did He feel my pain, the grappling of my broken heart?
Day after sorry day I begged God for healing, or to be put out of my misery. I wanted Him to show up, but like the wind I could never see Him.
Yet…He was present.
At times He blasted in and the force of His presence could not be denied. But other times the silence of a dead calm permeated. Water did not ripple, trees did not sing, no sweet fragrance filled my senses.
What did I do in those quiet, still moments? What do
you
do?
BELIEVE.
Believe though you cannot see, He sees.
Believe though you cannot understand, He understands.
Believe though you cannot comprehend healing, it is waiting for you.
BELIEVE.       HOPE.       STAY TRUE TO THE GOD YOU LOVE WHEN LIFE IS NOT LOVELY.
For Hebrews 11:1 encourages,
"Now faith is confidence in what we hope for and assurance about what we do not see. "
NIV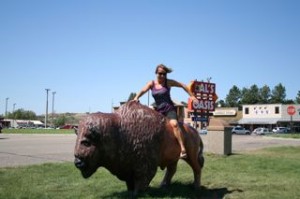 Just as we believe in the wind though we do not visualize it, so we must believe in our God though we do not see Him.
He is in the strength of the weak.
He is in the love of those who show mercy in the face of adversity.
He is in the beauty of forgiveness when forgiveness is unthinkable.
Like the unseen wind, He is!