Take 5 - Soul Encouragement - Yahweh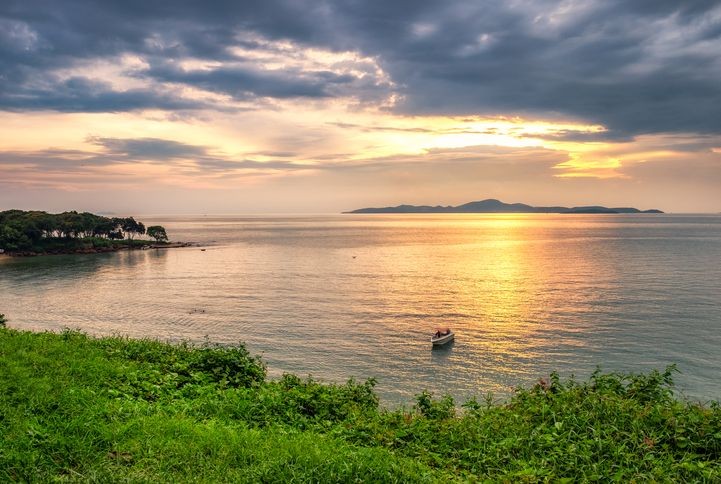 Let us take every anxious thought captive by praising and praying to our amazing God today. Offer up 5 minutes of solitude to meditate on the following name of God and what it means. To know the names of God is to know His character. To know His character reveals His love. To understand His love eradicates all worry. Each time a worrisome thought arises today cry out to:
Name of God: Yahweh YHVH—The Great I AM, The One Who Is
Scripture: Gen. 2:4; Ex. 3:14 YHVH is translated as LORD with caps in our Bible. All other Names in Scripture reveal God's work and His character, but this name Yahweh shows His substance.
Prayer: Yahweh, You are the Great I AM. The fact you are a self-existent being, continuous, and yet you are personal and choose to have a relationship with me is beyond amazing. I do not have to worry about today, or tomorrow when I serve so great a God.
Song: Listen to this amazing worship song by Hillsong Worship called "Yahweh"
Stay Informed
When you subscribe to the blog, we will send you an e-mail when there are new updates on the site so you wouldn't miss them.