Take 5 - Soul Encouragement - El -The Strong One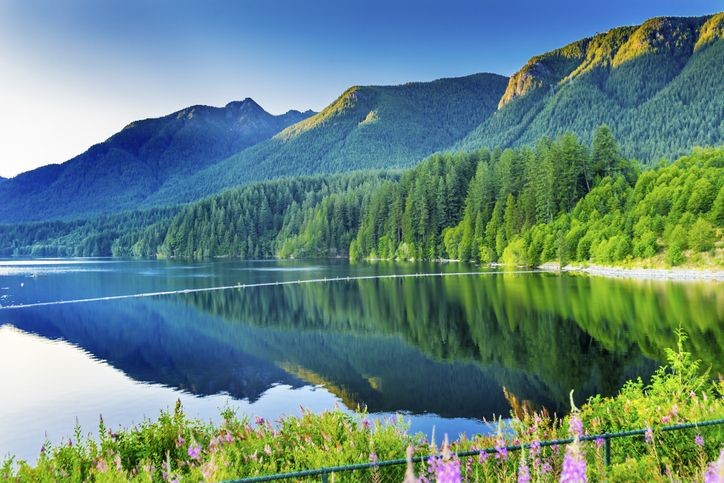 Let us take every anxious thought captive by praising and praying to our amazing God today. Offer up 5 minutes of solitude to meditate on the following name of God and what it means. To know the names of God is to know His character. To know His character reveals His love. To understand His love eradicates all worry. Each time a worrisome thought arises today cry out to:
Name of God: El—The Strong One. (God who overcomes all)
Scripture: Exodus 15:2; Number 23:22; Deut. 7:9
Prayer: Dear God, You are the Strong and Mighty One, you overcome all our enemies. This Covid 19 virus is an enemy to humanity and we call out to you for mercy today to eradicate it from the face of the earth. Give the knowledge of an antidote. Thank you that we can pray to you and rest in your will, in your arms, in your love.
Song: Listen to this encouraging praise to Mighty God by Elevation Worship
Stay Informed
When you subscribe to the blog, we will send you an e-mail when there are new updates on the site so you wouldn't miss them.
Comments
1
If you want more on the Names of God...consider visiting one of my favorite sites: momsinprayer.org
They have resources that include the names of God!
Jennifer
If you want more on the Names of God...consider visiting one of my favorite sites: momsinprayer.org They have resources that include the names of God! Jennifer